Posted on
August 11, 2018
by michaellee2009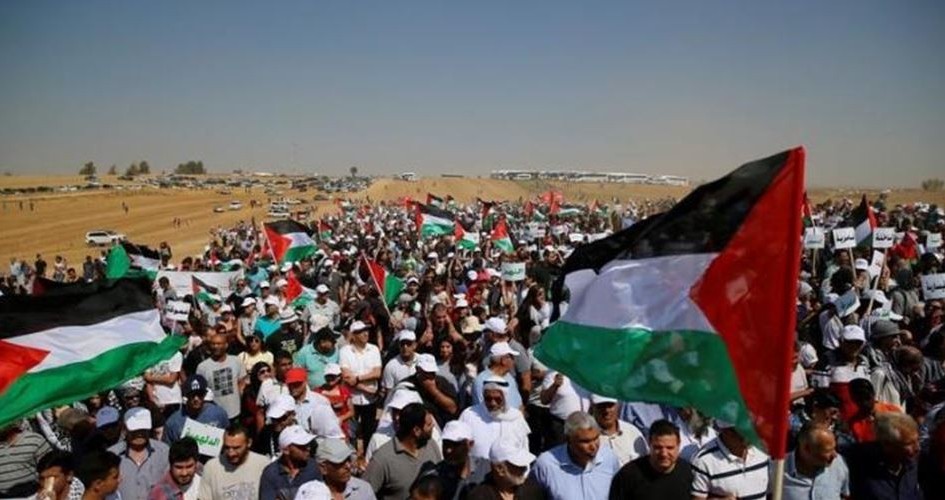 Two Palestinians were martyred and 84 of others were injured by the Zionist occupation forces on Friday during the Return Marches in Gaza.
A rescue man was killed by the Zionist fire before an injured demonstrator succumbed to his wounds inflicted by the Israeli occupation forces.
Israeli soldiers fired live ammunition and tear-gas bombs towards thousands of peaceful protesters who flocked onto Gaza border with the Zionist settlements in south and east of the Strip.
The Return Marches were launched on March 30th by thousands of Palestinian civilians in the besieged Gaza Strip who took to the borders to demand their right of return as refugees to their original homelands.
Source: Al-Manar Website and Maan news agency